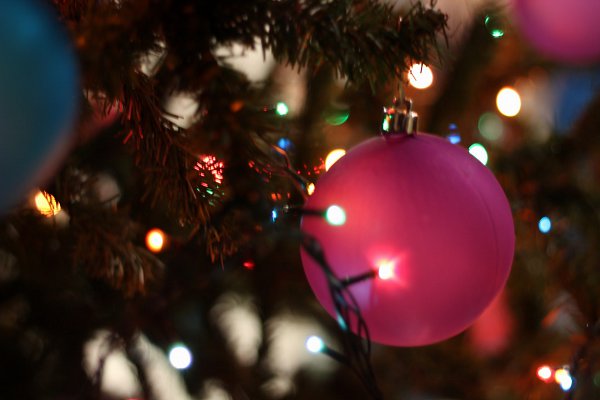 With business' winding down for the Christmas period, premises can become prime targets for increased theft, burglary and property damage. We've got a few top tips to help you protect your business and prevent any un-wanted disasters occurring before you return in the New Year.
First and foremost, plan ahead. Many companies slow down over the Christmas break, but an unexpected disaster could strike at any time. Ensure you have the necessary plans in place to combat issues that could arise in your absence. Get the help of a security expert if you're unsure of the best place to start.
Invest in smart CCTV and alarm systems. This will add an extra level of security, and take expert advice from your security company on the best places to station your monitor for the greatest effect.
Intruder alarms. If your commercial security system doesn't already include an alarm, it's worth considering arranging an installation. And if you combine alarms with security lighting and a motion sensor, your business building will become a stronghold during the dark, wintery evenings.
Designate a keyholder. Ensure somebody is on call throughout the holiday period to hold the office keys and attend your office if an intruder alarm activates. Entrusting a member of staff or a security company with this is essential as a timely response to an intruder alarm will decrease the chances of an incident and minimise damage. A keyholder should be prepared to attend the office in the middle of the night and also have the necessary skills required to deal with a potential burglar.
Simple signage warning people that your property is equipped with CCTV and alarm systems is also a helpful deterrent.
Shred it. Ensure any documents that are not needed in the New Year, containing confidential information are safely disposed of. Place all your legal, financial, HR and other sensitive documents in a locked filing cabinet.
Back-up data. Sensitive and important information should be fully backed up to an external hard drive offsite. Secure cloud storage will ensure that any work conducted at home is saved remotely in the event of a device being misplaced.
Be careful what you say on social media. While you will probably want to let customers know your working hours over Christmas, be aware that too much information about your premises could be valuable to the wrong people.
Overall, having a relationship with the local police can help reduce crime in the area and helps to identify repeat offenders and organised crime.
If you run a business, Christmas is about taking that well earned break. The last thing you want to do is organise an insurance claim in January which could have been avoided with the right plans in place.
If you need assistance reviewing how your premises, equipment and confidential information can be protected, get in touch.