Our aim is to provide a secure environment in which your business can operate, continue to pursue opportunities and grow. Whether it is protecting your property, your cyber assets or your staff, we deliver a security package tailored to your business.
Introducing What we do
It's time to rethink your idea of security. Due to the increasingly connected world we work in, your business faces a variety of risks, physical, digital and personal. Equilibrium Risk is your partner in the fight against these threats, delivering effective, balanced security solutions to support your business growth.
Find out more about Our Approach
Request a Call Back
Want to speak to a human being about your concerns? Register your details and an EQ Risk member of staff will call you back.
Keep up to date with Our Latest News
COVID-19 Compliance Officer
Personal Protection // 03 July 2020
Our mission is to provide a secure environment for your business to operate, and now is no different. We are pleased to be able to offer COVID-19 Compliance Officer services is support you getting back to work smoothly.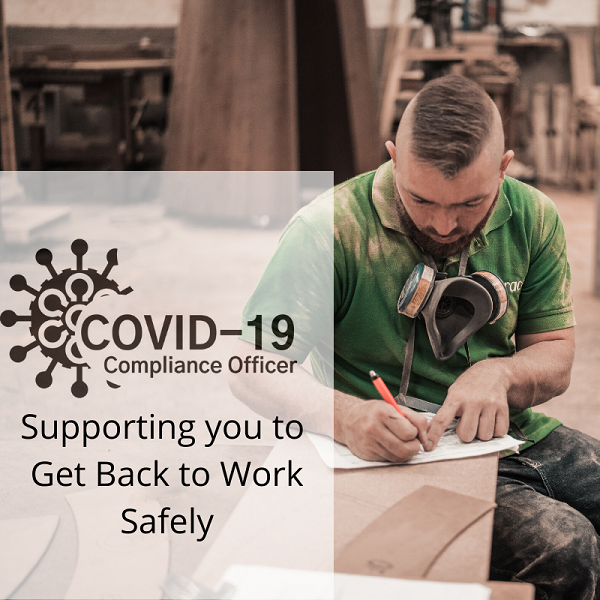 News Categories
Keep up-to-date with the latest security advice and guidance from EQ Risk. You can find our advice split into 3 easy to follow catergories.
Subscribe to ourMailing List
Subscribing to our mailing list is a great way of keeping up to date with our latest security advice and guidance.