We Promise to Improve your Security Posture, while Saving you Time and Money. Delivering Real Peace of Mind.
Introducing What we do
Our aim is to provide a secure environment in which your business can operate, continue to pursue opportunities and grow. Whether it is protecting your property, your cyber assets or your staff, we deliver a security package tailored to your business.
Find out more about Our Approach
Request a Call Back
Want to speak to a human being about your concerns? Register your details and an EQ Risk member of staff will call you back.
Keep up to date with Our Latest News
Equilibrium Risk's Director Discusses His Journey into Entrepreneurship
Equilibrium News // 26 January 2023
We are overjoyed to share with you that our Director, Luke Appleby, was invited onto the Keeping it Business Podcast to discuss his journey into entrepreneurship.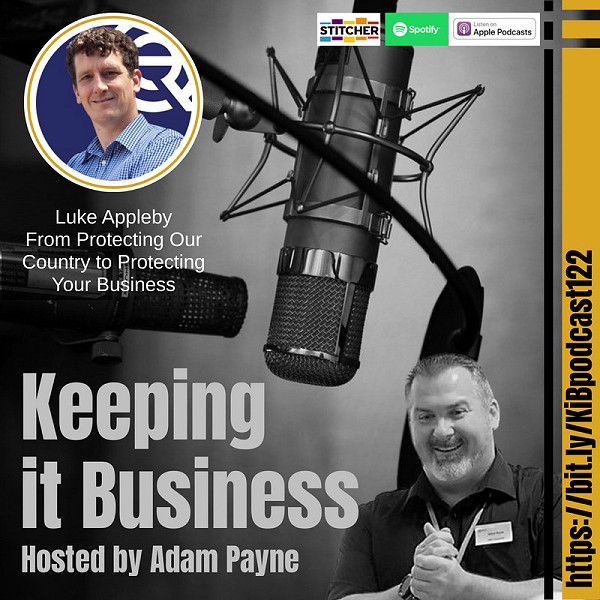 News Categories
Keep up-to-date with the latest security advice and guidance from EQ Risk. You can find our advice split into 3 easy to follow catergories.
Subscribe to ourMailing List
to receive our Weekly Security Tips.