We Promise to Improve your Security Posture, while Saving you Time and Money. Delivering Real Peace of Mind.
Introducing What we do
Our aim is to provide a secure environment in which your business can operate, continue to pursue opportunities and grow. Whether it is protecting your property, your cyber assets or your staff, we deliver a security package tailored to your business.
Find out more about Our Approach
Request a Call Back
Want to speak to a human being about your concerns? Register your details and an EQ Risk member of staff will call you back.
Keep up to date with Our Latest News
Martyn's Law: Join Our Revolutionary Pop-Up Live Webinar Series!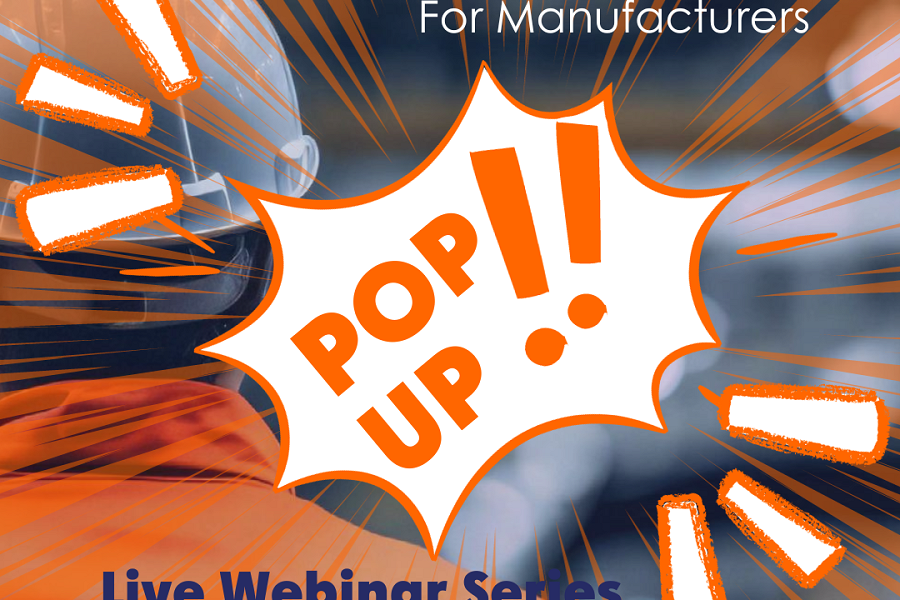 News Categories
Keep up-to-date with the latest security advice and guidance from EQ Risk. You can find our advice split into 3 easy to follow catergories.
Subscribe to ourMailing List
to receive our monthly Manufacturing Security Update