Case Study: Providing Security by Upgrading Safety Measures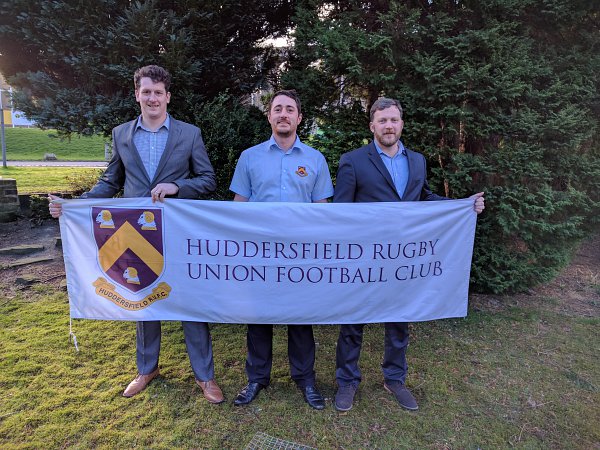 Securing a big site, that is home to various businesses and enterprises is essential to their smooth functioning. Even if there are security systems in place, it must be noted that one size doesn't fit all. Therefore, it is important to monitor and review the functionality of existing systems, and adjust them if necessary.
For this reason, when we were approached by Lockwood-based, Huddersfield Rugby Union Football Club (HRUFC) asking to upgrade its security systems across the Lockwood Park Sports and Business Centre, we were more than happy to assist.
Home to many sporting groups and 28 businesses which are housed across four buildings on the impressive 26 acre Lockwood Park Sports and Business Complex, Huddersfield Rugby Union Football Club required an effective solution which would meet the security requirements of multiple organisations.
Following multiple issues with their existing security provider which included system breakdowns, regular false call outs and a four-month period of the alarm not being monitored, HRUFC took advantage of Equilibrium Risks' free security analysis before committing to the implementation a new security system.
"After a series of break-ins and acts of vandalism, which were not being accurately monitored by our previous security provider we decided to take advantage of Equilibrium Risk's free security analysis to identify our weaknesses" - Stuart Leach, General Manager of Huddersfield Rugby Union Football Club
Therefore, we undertook an in-depth security analysis to identify the potential risks such an open site with multiple tenants and sporting activities faced. Several immediate improvements were identified, along with some longer-term objectives:
A full reinstallation of the intruder and fire alarm systems aimed at combating system breakdowns and false call outs
Effective surveillance systems were employed to eliminate instances such as the previous 4-month period of the site not being monitored
The buildings comprising the site were individually equipped with a fob system limiting access of unauthorized personnel to certain areas
Our advice and recommendations were rolled out, not only to protect the premises but also increase staff safety and wellbeing. The site has since benefited from an increased level of security, whilst simultaneously cutting down false call outs and eliminating system breakdowns.
Commenting on the security system upgrades we provided, Stuart Leach, General Manager of Huddersfield Rugby Union Football Club stated:
"Since migrating our security requirements across to Equilibrium Risk we have already seen a significant reduction in the number of false call outs along with our business tenants commenting on the improved ease of setting alarms and securing their offices"