Cyber Security Remote Working Checklist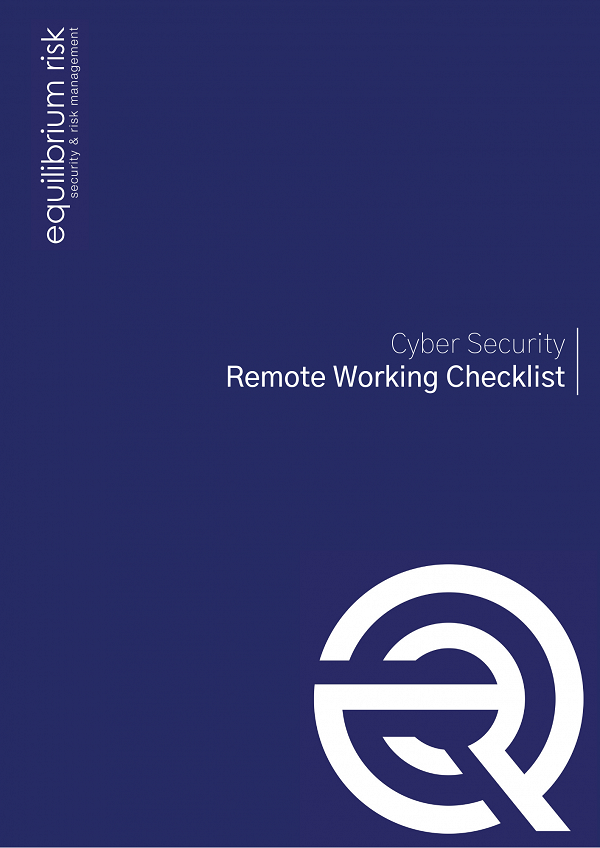 The disruption to business caused by CIVID-19 has been unprecedented. Businesses have had to adapt rapidly to changing working practices, as employees have been unable to go into the office. Overall, this has been a great success and it is a tribute to businesses adaptability they have been able to achieve this and keep operating.
However, the speed of change has left business vulnerable to attack, and criminals are taking advantage. There has been a real acceleration in the number of cyber security incidents, highlighting that the cyber security challenge is far from over.
Amid all this change, business have realised the benefits of a more flexible workforce and are embracing this change. As they prepare to get back to the 'new normal', we have teamed up with the Cyber Management Alliance to produce a Cyber Security Remote Working Checklist.
You can download the Remote Working Checklist here.
It is a to-the-point checklist that covers the various aspects of working remotely. By following our guidance, it will allow your business the flexibility for your staff to work remotely or from the office, securely.
The topics covered include:
Cyber Security
Privileged Users
Online Meetings
GDPR & Privacy
Incident Response
Backups and more
I hope you find it useful and it helps make your business more prepared for a cyber attack. If you need any specific advice, please get in touch.
Luke
The original guidance was published here.