Equilibrium Risk Appoints Cyber Security Expert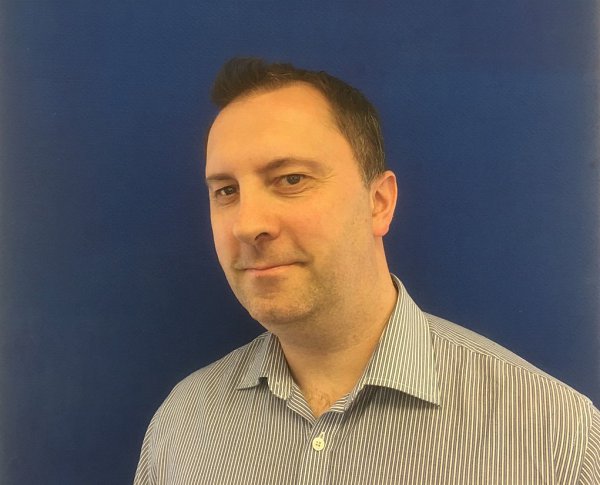 We are delighted to announce we have appointed Stefan Garczynski as the Head of Cyber Security.
The appointment comes in response to a growing demand within the SME market, who have very limited access to effective cyber security and is furthered strengthened by the introduction of the General Data Protection Regulation (GDPR), taking effect next year.
Stefan is an industry veteran with over 25 years' experience in the IT industry, having worked on an array of projects for high-profile clients including the Home Office, Network Rail, NHS, and the Leeds City Council.
Stefan specialises in ensuring that businesses have the correct governance and strategies in place to enhance a business's security framework, at the same time making sure that businesses adhere to the various legal requirement bodies out there while identifying innovative ways to defend against cyber-attacks.
Previously, Stefan spent over 11 years as a Section Officer for West Yorkshire police, providing services as a response officer, dealing with various first response activities and crime initiatives within Leeds city and south district, leaving in 2007, where he was awarded a Long Service Medial.
Commenting on the appointment, Luke Appleby of Equilibrium Risk commented: "We are delighted to welcome Stefan to Equilibrium Risk. Stefan shares our ethos of becoming a trusted client resource in order to deliver the highest level of service and results. He has already proven to be a valuable addition to our team, and we are confident he will assist us in continuing to provide unique and bespoke security services."
Stefan Garczynski added: "Cyber security and the physical security of environments, people and processes has always appealed to me, which is why it is such an honour to be working with an organisation that places the importance of both these areas equally. I'm looking forward to getting stuck in and supporting the region's SME's with their security needs, especially with the upcoming regulations."