Equilibrium Risk examine cyber security threats to Huddersfield businesses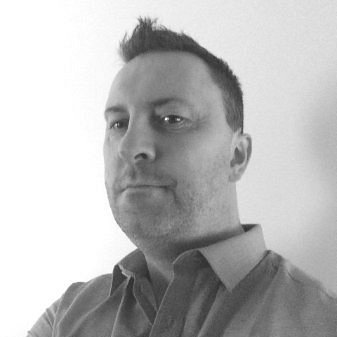 On Wednesday 30th of November, Equilibrium Risk's Cyber Security expert, Stefan Garczynski will be presenting at an informative cyber security event at the 3M Buckley Innovation Centre.
The event, which will take place between 4pm and 7pm, has been organised by The University of Huddersfield and Digital Catapult Centre Yorkshire.
As a specialist security and risk management company, Equilibrium Risk is well positioned to offer local businesses advice and guidance surrounding this topic. Stefan's presentation will provide an overview of cyber security and how local businesses can protect themselves against the risks of cyber crime.
The continuous evolution of cyber threats poses great risks for all businesses on a local and national level. According to a study, last year alone cyber security breaches cost UK companies £34.1 billion.
The cyber security workshop will provide organisations with a background to the cyber-security landscape and highlight best practices, which will help to mitigate potential threats.
During the event, attendees will have the opportunity to network with other local businesses. In addition, the university will also provide information on government and university funding initiatives to support regional businesses in improving their cyber-security provisions.
The university will also offer a free follow-up visit to SME's in the Leeds City Region where a cyber-security expert will visit your company to assist in assessing cyber-security threats and providing knowledge.
To register for this FREE event, please visit Eventbrite.