Equilibrium Risk Hosts Event in Aid of The Welcome Centre 2023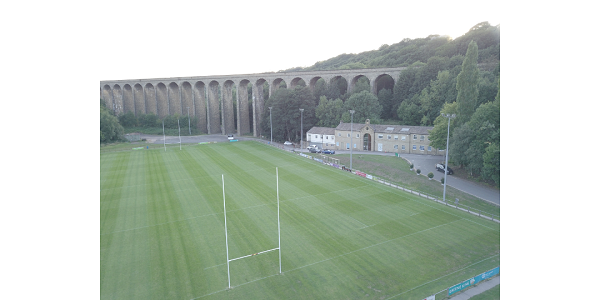 We are excited to announce that we will be hosting an event to support The Welcome Centre, and we would love for you, our customers, and friends, to support us!
The event will be a fun-filled afternoon of food, drinks, and rugby, all in support of The Welcome Centre that is doing important work in our community. By supporting the event, you will have the opportunity to make a real difference in the lives of those in need.
We chose this charity as part of our commitment to sustainability. We are committed to supporting the UN Sustainability Goals by assisting the charity's work tackling hunger and poverty in the local community. We believe in the important work that they do and the impact they have in our community. By supporting this charity, we are helping to provide much-needed resources and support to those who need it most.
The event will take place on 15th April at Huddersfield Rugby Union and is already sold out!
If you would like to support a great cause, you can do so in several ways, firstly you can make a financial donation here.
Secondly, if you'd like to donate food, toiletries, baby items or other home essentials, you can find information here.
Lastly, you can share this event across your social media platforms using the hashtag #EQWC23.
We can't wait for an excellent event, and greatly appreciate any support you can provide to make a positive impact in our community!