Equilibrium Risk Joins UK Manufacturing United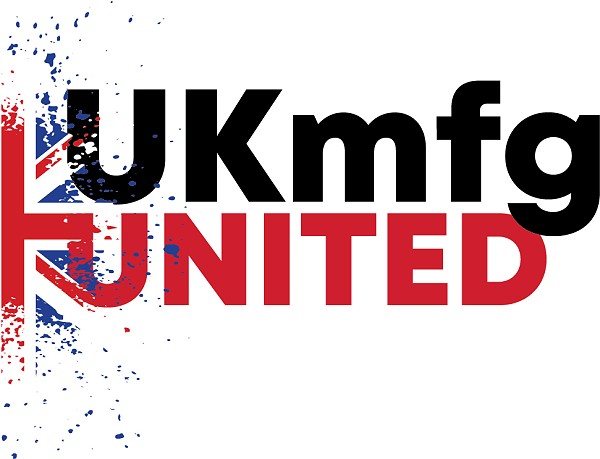 It is with great pleasure that we can announce that we are members of the UK Manufacturing United community.
The UK Manufacturing United (UkmfgUnited) community is a free-to-all platform for manufacturers and friends. It operates in a similar way to a social media site, but it has many differences. There are groups, where members can network and discuss ideas and best practice. There is a space to share blogs, articles, videos, white papers, and case studies creating a shop window into your organisation. There is even event hosting, polls and a place dedicated to apprenticeships. It is a community welcome to all: companies, individuals, membership groups, schools, universities, governments, or trade unions. Whoever has something to say and something to share will find a home.
Nick Peters, MD, of ManufacturingTV, which created the community, said, "We are delighted that Equilibrium Risk has joined the UK Manufacturing United community. Luke Appleby is a tireless believer in working with others to create a stronger, more secure, and more influential manufacturing sector, as his many blogs and articles on the United platform testify."
Equilibrium Risk are thrilled be part of the UKmfgUnited community. Teamwork is one of our Core Values, so being able to join the manufacturing community and work in collaboration is ideal.
Luke Appleby, Director of Equilibrium Risk, said, "I met Nick during lockdown when he was hosting a ManufacturingTV online gathering, and was thoroughly impressed with his love for manufacturing, desire to raise its profile and the articulate way in which he expresses his opinions. Being part of the UK Manufacturing United community is perfect fit for Equilibrium Risk. I look forward to cementing our support for UK Manufacturing and support Nick on his quest to make UK Manufacturing great again.
If your company would like to join UK Manufacturing United at no charge, please do so here."