Equilibrium Risk shortlisted in Resettlement Awards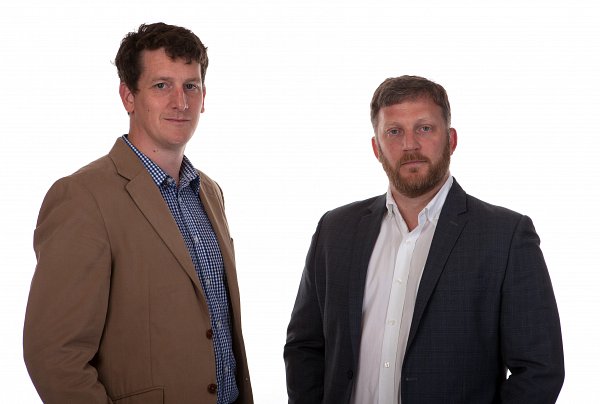 Equilibrium Risk has been named a finalist at the Nationwide Resettlement Awards in the Service Leaver's Independent Business Start-Up of the Year category.
The awards, which seek to recognise the achievements of service leavers, will take place at a black tie dinner at Hotel Football in Manchester on November 2nd, 2016.
Founded in 2015 and headed up by Jason Donaldson and Luke Appleby, Equilibrium Risk provides a comprehensive suite of security services including CCTV, VIP close protection, cyber security, alarm response and much more.
With a number of years' experience in senior positions within the military, both directors have a passion for security and a wealth of knowledge about hostile and threatening environments.
Equilibrium Risk's Managing Director, Jason Donaldson will join other successful ex-military personnel at the awards, who have been shortlisted across eleven categories.
A panel of Judges at the event will include Sara Baade, Chief Executive of Army Families Federation, Michael Brash, the Editor of Pathfinder, Rob Cromey-Hawke, Project Manager and Leadership Development Consultant at Deloitte UK and others.
Now in its second year, the awards will be hosted by the BBC's Bill Turnbull.
Commenting on the award shortlisting, Equilibrium Risks's Managing Diector, Jason Donaldson stated:
"The team are thrilled to have been recognised for our hard work. We have worked tirelessly since our inception to provide businesses with the tools, resources and knowledge they need to protect themselves and their businesses against the growing risk of security threats.
"Taking a holistic approach to security has been vital for Equilibrium Risk, incorporating both the physical and virtual world. This style has differentiated us as a business and contributed significantly to our success over the last year.
"We look forward to meeting the other shortlisted individuals and organisations at the awards and learning the results on the night."