Event: Environmental Change - the Risk to Manufacturers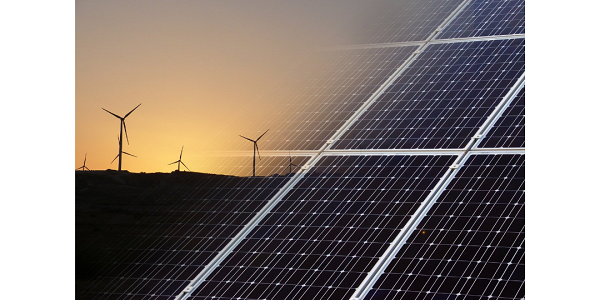 Over the next 100 years, one-third of the current land cover will be transformed. A recent comprehensive overview observed that the environment is the most transnational issue, and its security is an important dimension of peace, national security and human rights.
Manufacturers will be facing increasingly hard choices about consumption, ecosystem services, restoration, preservation, or degradation. Environmental security is central to the security of all manufacturers and comprises the dynamics and interconnections of natural and human resources.
In our latest, 'for manufacturers' webinar, we are teaming up with Edge Efficiency, an environmental consultancy, to discuss all things environment and the impact environmental change will have on manufacturers.
Join us for this webinar as we discuss:
What is environmental security
Why does it matter
Benefits & risk of improving your environmental security
Best advice
Pitfalls to avoid
Space are limited so book your place below.