Fraudscape 2018 is released!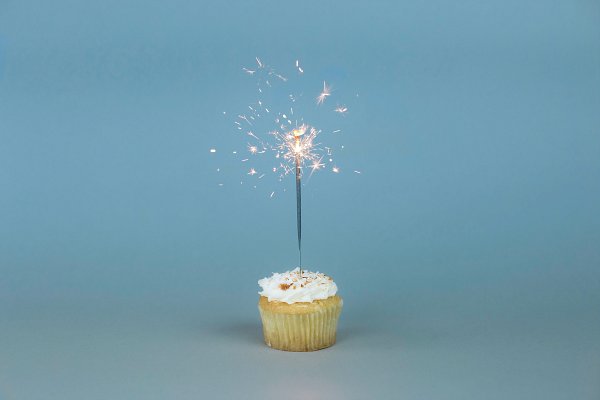 For those that don't know, Cifas is a not-for-profit fraud prevention membership organisation. They are the UK's leading fraud prevention service, managing the largest confirmed fraud database in the country. Every year they analyse the data and publish a comprehensive report on the current fraud landscape of the UK, Fraudscape. It is the only publication of its kind.
Fraudscape 2018 has just been released, and there maybe cause for a small celebration: overall, fraudulent conduct has decreased!
But, before you get the party hats on, it is worth noting that there is a worry rise in some areas.
Identity fraud continues to rise and is at it's highest recorded level. 95% of all identity fraud cases use the identity of an innocent victim!
Misuse of bank accounts increased by 13%, with many young people using their accounts to launder money, becoming 'money mules'.
The Yorkshire and Humber region saw a 10% rise in victims of impersonation fraud!
More than a third of bank account takeover victims are over 60.
So, despite overall figures falling, there is worry trends elsewhere, showing that fraudsters are continuing to evolve.
You can read the full report here.
If you would like to know more, please get in touch.