Merry Christmas & Best Wishes 2021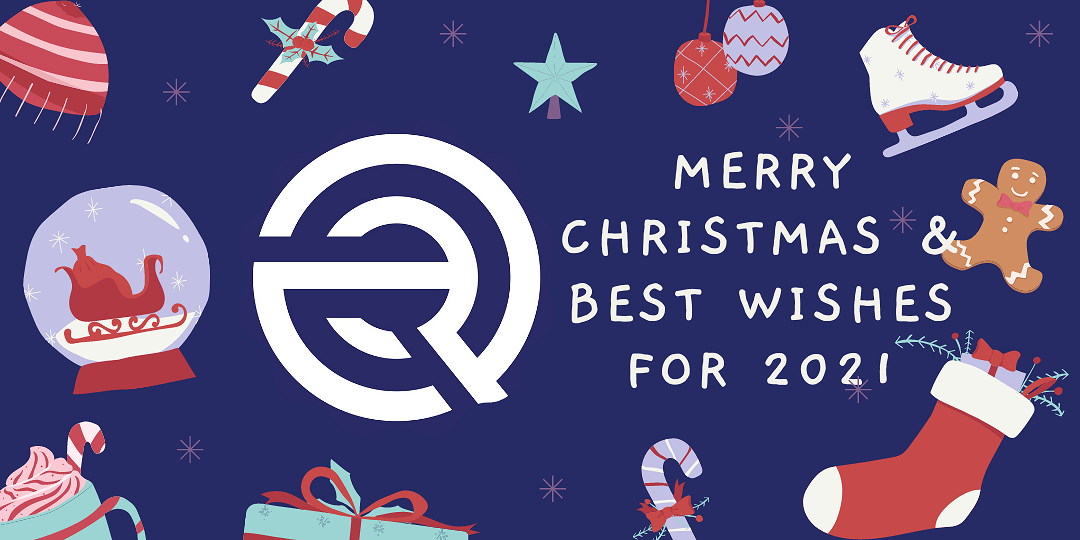 From all of us at Equilibrium Risk, in warm gratitude of our relationship over the past year, we extend our very best wishes to you and your families this festive season.
Christmas Shutdown Times
Our office will be closed on the following days:
23rd December 2020 – 5th January 2021
Happy Christmas and Best Wishes. We look forward to working with you again in the New Year.