Press Release: Equilibrium Risk Joins Made In Yorkshire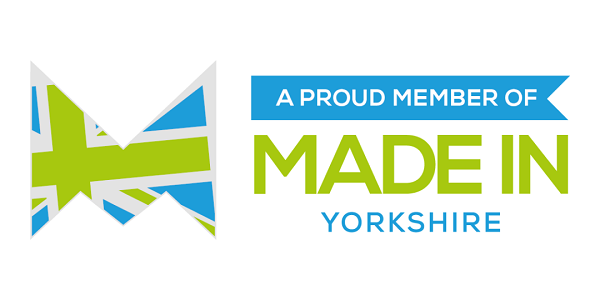 Following a successful year of supporting UK Manufacturing, we are thrilled to reveal that we have joined Made in Yorkshire.
Made in Yorkshire, part of the Made in Group, originated in 2009 and exists to champion and promote UK Manufacturing. More recently it has launched more features to support manufacturing in the UK, such as Made Futures – a series of virtual careers exhibition to promote manufacturing as a career of choice, Made in Group Energy Club – to harness the purchasing power of all members, and much more.
Charles Adison, the MD of the Made in Group, said, "We are delighted to welcome Equilibrium Risk into the Made in Yorkshire family. Made in Yorkshire exists to champion and promote UK Manufacturing. It's aim it to open a channel of communication within local firms to source and supply locally where possible. Equilibrium Risk's expertise and knowledge fits in nicely with our main objectives and will be valuable member of the group."
Equilibrium Risk is excited to be able to join such a large, dedicated manufacturing community. We are looking forward to supporting the UK Manufacturing community and play our part in making UK Manufacturing great again.
Luke Appleby, Director at Equilibrium Risk, said, "Joining the Made in Group has been a long term aim for Equilibrium Risk. The support it provides UK Manufacturing is unrivalled and we look forward to being able to add our knowledge and expertise to the community."