Press Release: Equilibrium Risk to Support Yorkshire's Manufacturing Advisory Directorate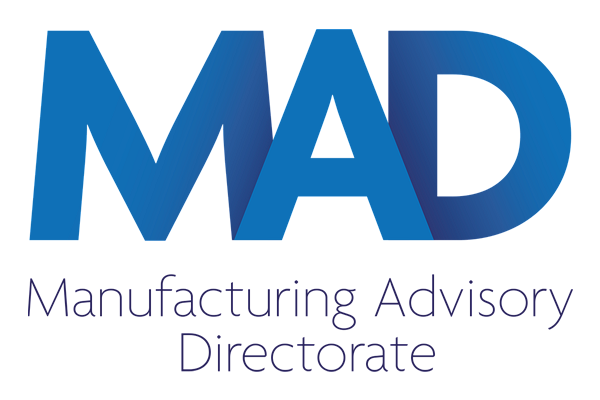 We are thrilled to announce that Equilibrium Risk have committed to supporting Yorkshire's Manufacturing Advisory Directorate (MAD) as a specialist security consultancy.
MAD Yorkshire was formed to give manufacturing and engineering businesses within Yorkshire access to trusted business advisors with extensive business and sector experience as a single point of contact. MAD is a collection of highly experienced consultants who bring together many years of experience to the benefit of Manufacturing and Engineering businesses within Yorkshire.
Neil Jaggar, from MAD Yorkshire said, "We welcome the Equilibrium Risk team on board as Security is a vital area within the Manufacturing sector. Equilibrium Risk offer a breadth of experience that few other companies can match."
MAD Yorkshire's purpose is of supporting Yorkshire manufacturing and work closely with clients to help drive growth, profitability, efficiency is nicely aligned with Equilibrium Risk's own purpose of supporting business growth through effective, balance security.
Luke Appleby, Director of Equilibrium Risk, said, "We are delighted at the opportunity to help support Yorkshire Manufacturers. It is extra pleasing that MAD Yorkshire shares our vision and values. I hope to see this collaboration flourish for the good of all manufacturers in Yorkshire."