Secure Configuration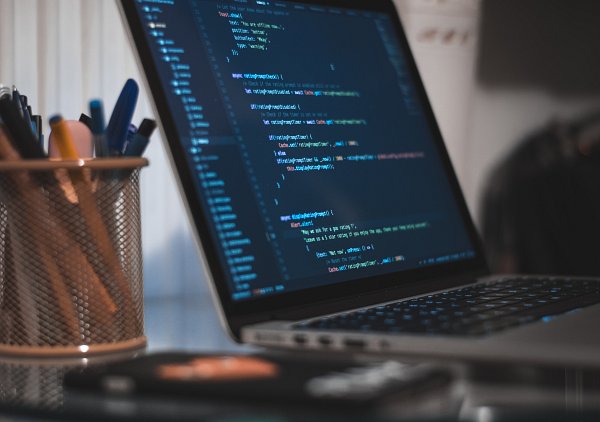 Welcome to the seventh instalment of our business security guide. This blog follows on from our previous blog, all about intruder alarms. If you missed any of the other blogs, the links can be found at the bottom of the page.
This blog is all about secure configuration and is the first in the series relating to Cyber Security. In this blog, we will talk about what secure configuration is, why you need it and lastly, some pointers on getting it right.
What is Secure Configuration?
Secure configuration is one of the five key controls for the Government's Cyber Essentials Certification and refers to the security measures that are implemented when building and installing computers and network devices. If implemented correctly, they will reduce unnecessary cyber vulnerabilities.
Why is Secure Configuration important?
Failure to manage the proper configuration of your computers and network devices can lead to a wide variety of security problems. It can enable rogue agents, i.e. hackers, to easily detect vulnerabilities with common security scanning tools. Once detected, these vulnerabilities can be exploited very quickly and result in the total compromise of a system or website, including databases and corporate networks.
The global cyber-attack WannaCry, which occurred in May 2017, infected more than 300 000 computers in over 150 countries. Crippling the NHS and hitting international shipper FedEx, the attack merely exploited a known vulnerability in Microsoft. A patch for the vulnerability had been released by Microsoft several months before the attack, however, the updates and patches had not been installed. This meant that the vulnerability remained open a lot longer than it should have been, with devastating effects.
How is Secure Configuration achieved?
Develop a consistent software installation and configuration management process or system. This should be supported by documented corporate policies and procedures.
Remove or disable unnecessary functionality from IT systems and keep them patched to eliminate known vulnerabilities.
Avoid using default passwords for your systems and devices.
Don't install unnecessary software on networks and servers.
Assign proper file and directory permissions and remove unnecessary access privileges from user accounts.
Don't auto-run features that are enabled without first obtaining administrator consent as these can activate the installation of malware.
Install personal firewalls on all devices, including mobile devices.
Review and update your configuration management system frequently.
If you would like to know more about securing your business, then please give us a call. We are here to help.
If you missed any of the previous blogs in this series, you can find them in the links below: