Stop the Hackers: How to Protect your Business Against Cybercrime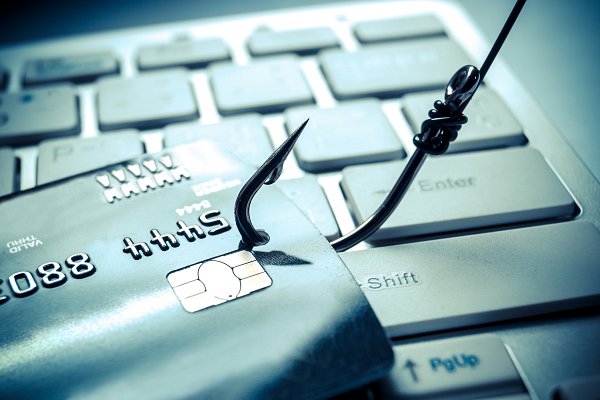 Ever on the increase, cyber criminals are developing new methods of breaching security measures. According to a study*, an astounding two thirds of UK businesses have been hit by cyberattacks in the last year.
With this in mind, we've put together some basic precautions so you can ensure your business doesn't fall victim to the devastating effects of cybercrime.
Encrypt your wireless networks
"Wireless networks" cover everything within the office, from printers to Wi-Fi. Enabling encryption means that the wireless data that is sent to your devices becomes scrambled and the transmission is unreadable to hidden technologies. It goes without saying that this should be at the top of your list when it comes to cybercrime prevention and it is easily done, through encryption codes (passwords).
Strict password protection
Password protecting all your files, folders and drives is equally as important as encryption in order to restrict access to private documents. We recommend a password which is over eight characters, a combination of upper and lowercase, symbols and numbers (if able), is unique to other or previous passwords and includes no personal details such as D.O.B, name or company. Likewise, it is important to set up admin authorisation on documents of particular importance, just for that extra layer of security.
Have an effective firewall that detects phishing, viruses and spyware
Firewalls are vital to the safety of any computer network, be it business or at home. Business networks lacking firewall protection are leaving confidential documents vulnerable to cyber-attacks. We've all heard about big organisations such as TalkTalk and eBay, but don't assume this can't become a reality for your business.
Firewalls do not have to cost, there are plenty of options available to fit every purpose and budget. Endorsing a good firewall will not only protect your networks from viruses and detect phishing and spyware attacks, but also will enable your company to track IP addresses for suspicious activity and block access to certain domains.
Keep your web browsers and software updated
This often gets overlooked, as pop-ups are so irritating it almost becomes second nature to "remind me later". The importance of updating software and browsers is increasingly important, as hackers can easily target your network through out-of-date, less effective technology. The internet is a porthole to malicious spyware and data intrusion. Most web browsers come with a pre-built-in firewall, but its work taking note that these are only the most effective when compatible with the latest version. It might be worth having a look now!
There are countless extra precautions you could take to at least try to protect your business's data and networks, but if you're sure to implement all the above measures, the chances are that you will be safe from the grasps of cybercriminals for now.
And if you're still not sure of the best ways to protect your business against the growing risks associated with cyber crime, have a chat with the experts.
*According to Department for Culture, Media & Sport