The CCTV Camera is Dead....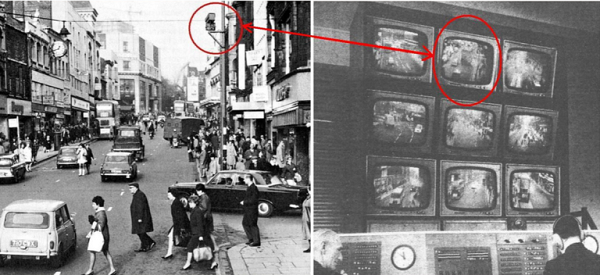 CCTV was first seen on UK's streets in 1960. At first, it was just a temporary measure to allow extra surveillance of the crowds at Trafalgar Square during the visit of the Thai Royal Family.
The following year, more permanent CCTV systems were set up to improve the security at London's busy railway stations and subsequently rolled out to other Police Forces across the country.
By the end of the decade, there were 67 cameras in use across 14 different Police Forces. However, only 4 of these cameras were being recorded.
These days CCTV cameras are ubiquitous, and you interact with them, whether you know about it or not, during your day. Whether it's walking to the local shop or using local transport, you will appear in some form of CCTV system. In fact, the British Security Industry has claimed that there is one camera for every 11-14 people in the UK.
But the term CCTV stands for Closed Circuit Television and originated when such systems worked on a closed circuit (as opposed to broadcast television which everyone could receive). These days most "CCTV" systems are in fact connected to networks and whilst still popular the term is no longer accurate. Industry standards now use the term video surveillance system (VSS) in preference to CCTV. A surveillance camera system includes the cameras and all the related hardware and software for transmitting, processing and storing the data which is captured.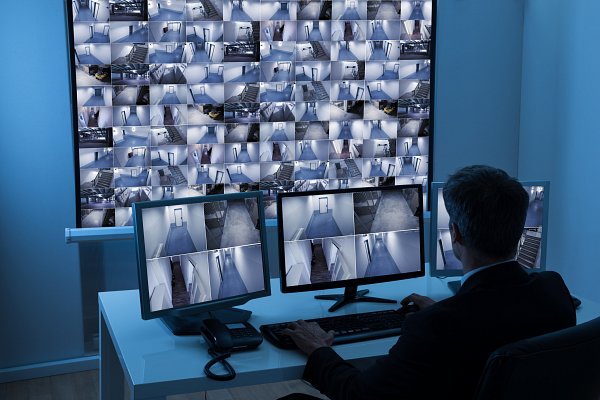 Along with the terminology, the use of the surveillance camera has also developed. It is not only being used as a deterrent, or to gather evidence for use in convictions. In 2009, for instance, Scotland Yard reported that 95% of murder cases used CCTV footage as evidence and, as I can testify, it is widely used for traffic offences. But more recently, it is also being used to prevent criminal activity. With the development of analytics, surveillance cameras can monitor a specific area or asset and alert a third party if something unwanted happens. More modern monitoring suites can also monitor normal 'pattern of life' in bustling shopping centres or train stations, identifying 'absence of the normal or presence of the abnormal'- a situational awareness tool usually reserved for security professionals.
The use of surveillance cameras will continue to evolve and permeate into everything we do, and there are no signs of that abating. Not in anytime soon, at least. So, we must keep up with that change. Closed Circuit TV is no longer a suitable term for a camera that is connected to a vast worldwide network:
The CCTV camera is dead, long live the surveillance camera!
If you would like to know more, then please get in touch.
Luke, Director