Webinar: Manufacturers Guide to Compliance with Martyn's Law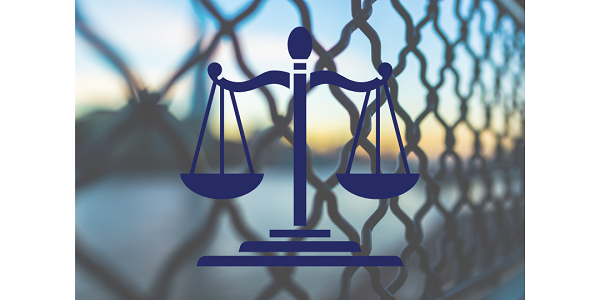 WEBINAR – Equilibrium Risk are excited to announce a forthcoming webinar that will shed light on one of the most critical developments in the manufacturing sector: "Manufacturers Guide to Compliance with Martyn's Law."
The webinar is scheduled to take place on 23rd November 2023 at 09.30 – 10.30 am and will be presented by our Director, Luke Appleby, a leading expert in manufacturing compliance and security.
Martyn's Law has become a focal point for enhancing security measures at public venues and events. Critically for manufacturers, however, the legislation also applies to temporary events, such as open days, networking or industry events, and educational visits. In response to this landmark legislation, the webinar aims to educate manufacturers and industry professionals on the significance of Martyn's Law and the essential steps required for compliance.
Key Topics to Be Covered Include:
A comprehensive overview of Martyn's Law, its core provisions, and its implications for the manufacturing sector.
In-depth exploration of the unique compliance challenges faced by manufacturers.
Practical strategies and best practices for ensuring compliance with Martyn's Law.
Real-world case studies and success stories of manufacturers who have successfully met the law's requirements.
Insights into the broader impact of Martyn's Law on the manufacturing industry, including safety and reputation.
Guidance on preparing your manufacturing organisation to meet and exceed security standards.
"Compliance with Martyn's Law is not just about meeting legal requirements; it's about enhancing safety, safeguarding your reputation, and ensuring the well-being of all those who interact with your manufacturing facilities," said Luke Appleby. "This webinar is designed to provide manufacturing professionals with the knowledge and tools they need to excel in this evolving regulatory landscape."
The webinar is a must-attend event for manufacturers, facility managers, security and compliance officers, and anyone seeking to understand how to navigate the complex and crucial world of security regulations in manufacturing.
To register for this insightful webinar and secure your place, visit Eventbrite.