What CCTV can(not) be used for?
CCTV is often thought of as a single security measure, when in fact, it is extremely flexible and can be used in a multitude of ways. Used correctly, it is an integral part of any security program however, it will not solve all crime.
In this blog, I have put together some of the things that CCTV can do, along with some of the things it cannot do.
For more comprehensive information, download our CCTV checklist.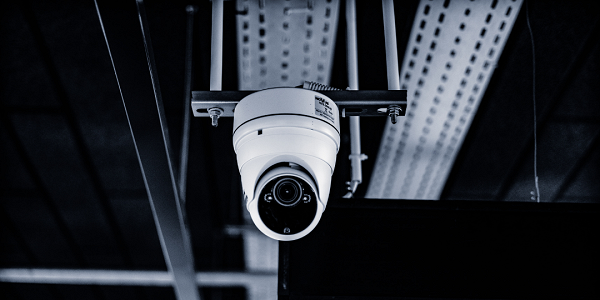 What it CAN do
Deterrence The potential offender becomes aware of the system and alters his actions accordingly. He may choose either to offend or not, or to offend elsewhere.
Efficient Deployment Allows an operator to determine whether an incident needs to be escalated or not. For example, is Police assistance required?
Self-Discipline The presence of the cameras produces self-discipline in individual's own behaviour.
A Capable Guardian As a capable guardian, CCTV may help to reduce crime.
Detection Cameras can capture images of crimes be committed and, in some cases, may lead to successful conviction of the offender.
What it CANNOT do
Prevent CCTV cannot prevent an offence from occurring. For example, a burglary, while the CCTV may provide information to the offender, it will not prevent the incident from occurring.
Over Reliance Using CCTV as a blanket crime prevention tool is a mistake, especially in high-risk situations.
Everything Although versatile, a CCTV camera cannot do everything. While a camera is being used for general surveillance, it will not be able to provide enough detail to identify an unknown person.
CCTV can be used for a whole host of tasks, from general surveillance to monitoring of a specific asset, from assessing an alarm to evidence collection. There really isn't another security measure that is as versatile. But only if used correctly.
I hope this blog was useful, if you need any specific advice, please get in touch.