CCTV Checklist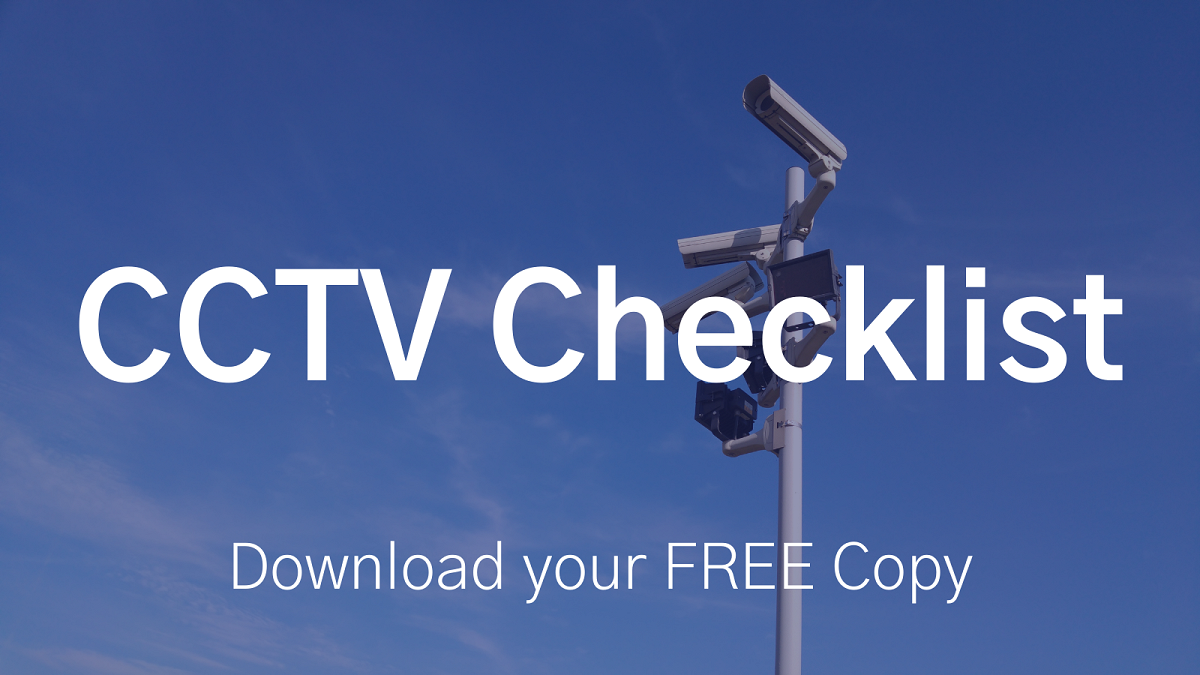 The use of CCTV has become widespread throughout the UK. Originally used in City Centres and only the largest establishments, it is now ubiquitous across UK businesses.
The whole market has rapidly transformed from analogue to digital which has drastically impacted the design and functionality of the CCTV systems.
This checklist is focused on providing clear guidance to non-technical users wishing to buy a CCTV system that is fit for purpose.
You can download it by filling in your details below.