Perimeter Security Checklist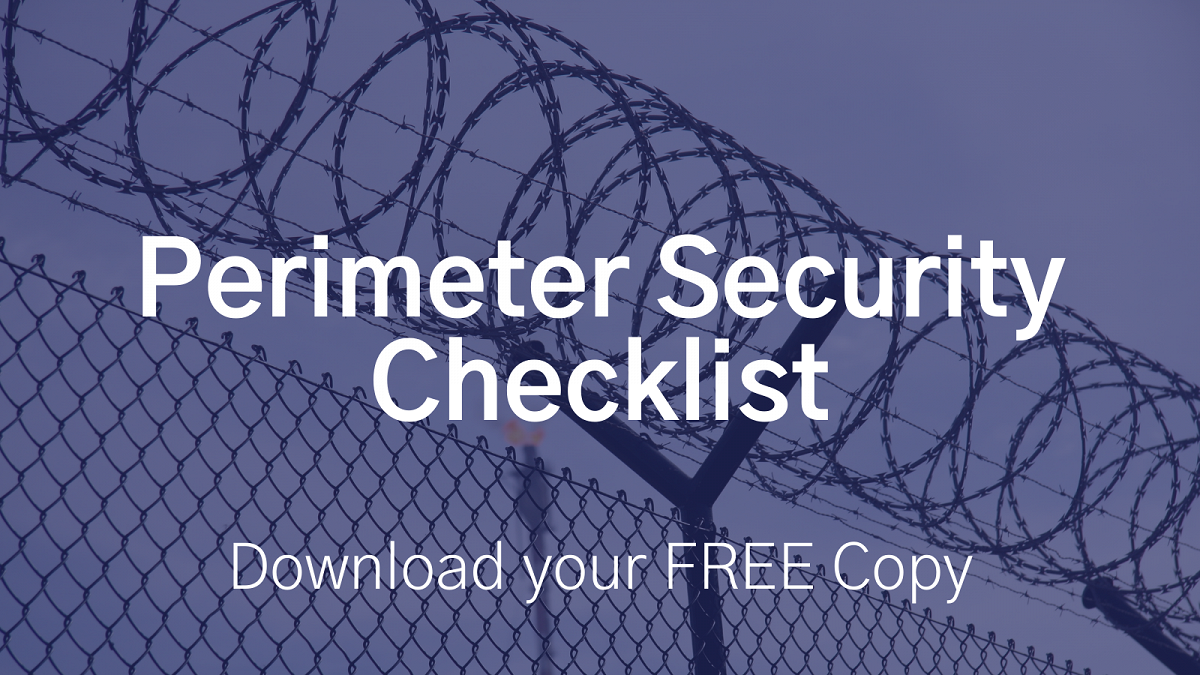 Your perimeter is often your first line of defence against an intruder. An effective perimeter can go a long way to deterring and preventing your business suffering from criminal activity.
So, it is vital that you get it right.
In this guide, we ask some fundamental questions to guide you through the process of creating a perimeter that is secure and fit for purpose.